Colorado Chapter of the American Marketing Association
AMA Colorado is dedicated to helping our members reach new heights in their careers by providing inclusive opportunities that scale the vast landscape of marketing in Colorado.
At AMA Colorado, our mission is to create a community of inclusive and empowered marketers. We are dedicated to elevating Colorado's marketing landscape by providing training, knowledge, and job prospects for our members' success. We believe that marketing has the power to make a difference in society. As innovators, strategizers, ambassadors, and storytellers, we shape narratives that communicate value, create meaning, and establish inclusive norms.
With a commitment to diversity, equity, and inclusion (DEI), we strive to foster true belonging within our chapters, communities, and society as a whole. Led by an innovative volunteer Board of Directors, we aim to connect Colorado's marketers with professional development opportunities, training, educational events, and networking opportunities.
We recognize the historical and ongoing challenges faced by underrepresented communities. We are dedicated to leveraging our platform to elevate all voices so we may benefit from the strength of diverse perspectives.
We help Colorado marketers stay updated with the latest industry trends, tools, and strategies by offering quality marketing events, job board postings, and a variety of marketing career development opportunities. 
From workshops to panel discussions, we offer both virtual and in-person marketing educational events with top marketing professionals aimed at providing relevant tools and techniques to optimize your marketing efforts. 
Like so many marketing professionals, we like to have fun! Exchange ideas and business cards at our lively networking events where you'll find the perfect blend of professional networking and casual entertainment. 
Fun, In-Person Events We have Coming Up!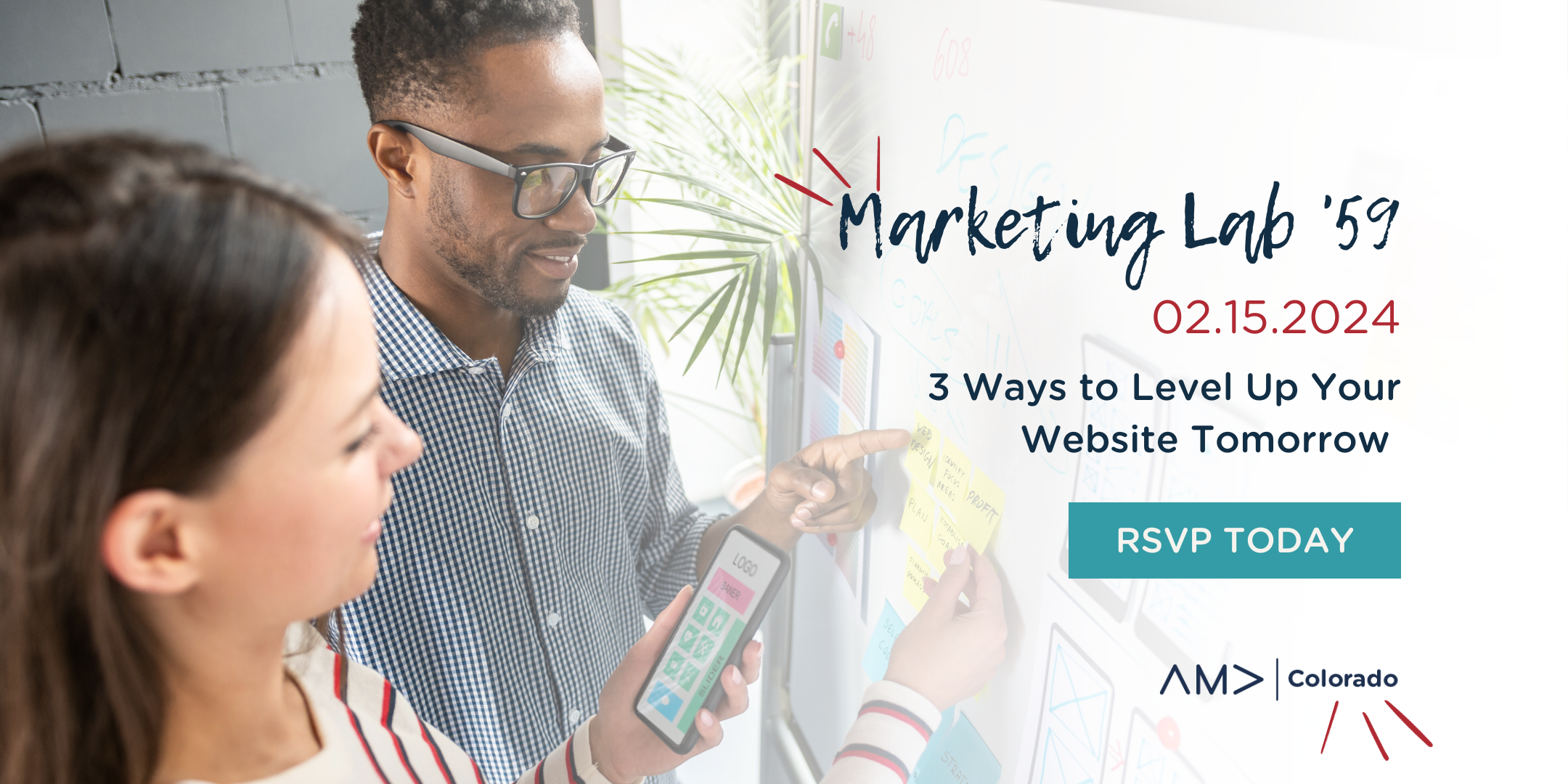 From landing pages to content and everything in between, you'll learn both big picture strategies and quick actionable items to improve your integrated digital customer journey.
Read More »
Stay up to date on the latest news and marketing events from AMA Colorado.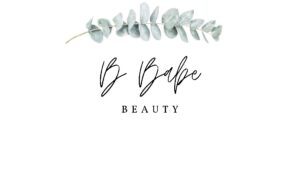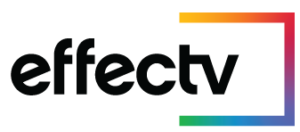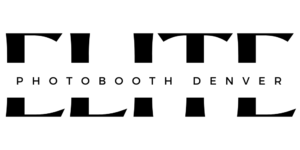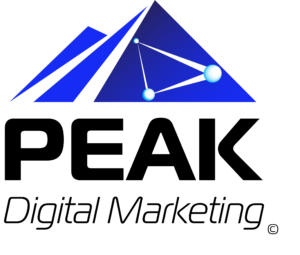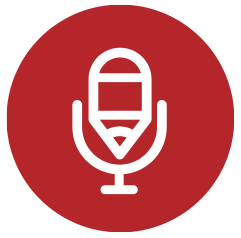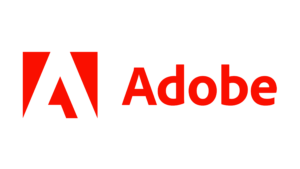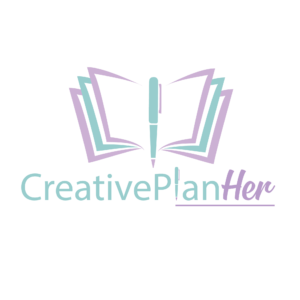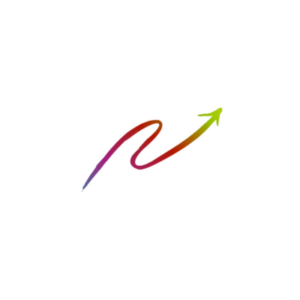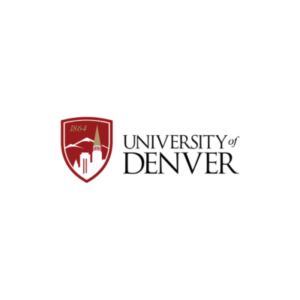 Contact our team to discuss options.